Spring has definitely arrived and Summer is fast approaching.
I love this time of year. My garden is planted and all summer I'm tending to its growth by watering, fertilizing and heck, at times, talking to them. No, I'm not crazy. But these little guys, you have to understand, I grew from seeds! That is huge for me! I took something not yet alive and brought it to fruition!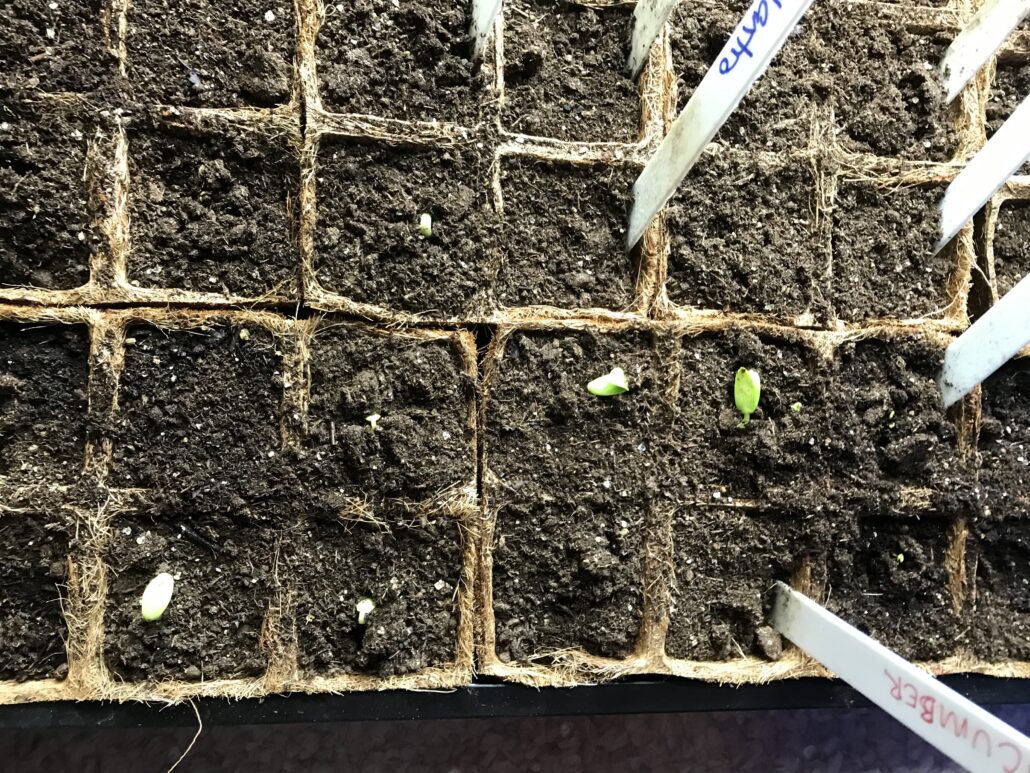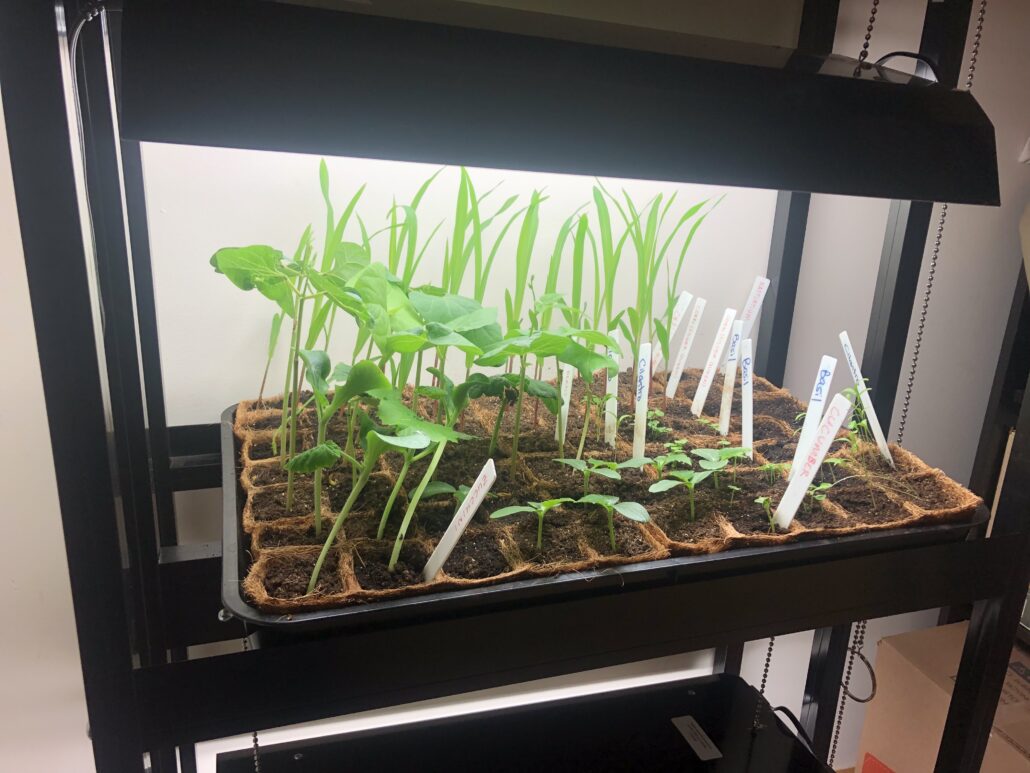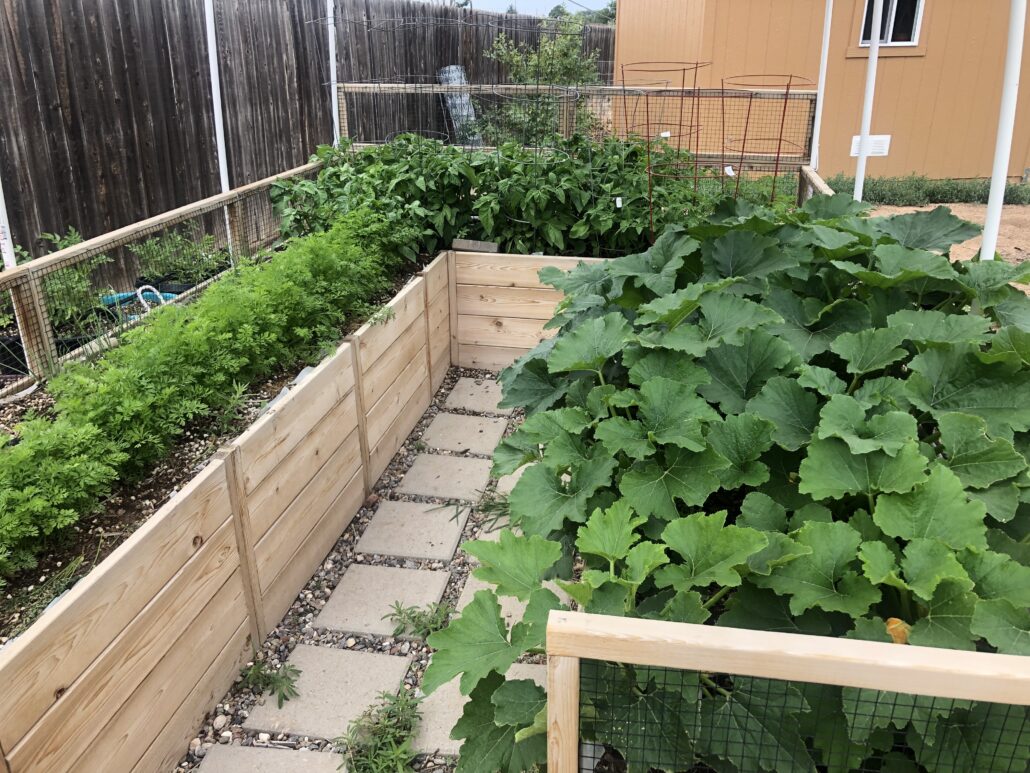 When I look at these pictures I think of how I enjoy bringing things to life.
Much like my clients and their businesses, we start with planting that seed. The seeds of learning each others communication styles and what makes each us tick or motivates us.
As we grow, we need nutrition (or training) on how to use the tools that I have equipped each team. Like a plant, your employees can't grow unless you help them. This is where I come in. I know you are busy! I love what I do, so let me help you to help your employees! No more high turnover or low productivity and engagement. No more!
Your teams begin to blossom and become fruitful. Their engagement and energy has come to life. They come into work happy and ready to start the day. They leave feeling fulfilled, going home to their families with a kick to their step.
You did this. You are your employee's gardener!
Carol Grubbe LLC: Communication Made Simple
Understanding how to communicate with your team is as simple as knowing their communication style.