Did you know that acknowledging those differences can boost productivity, revenue, and morale?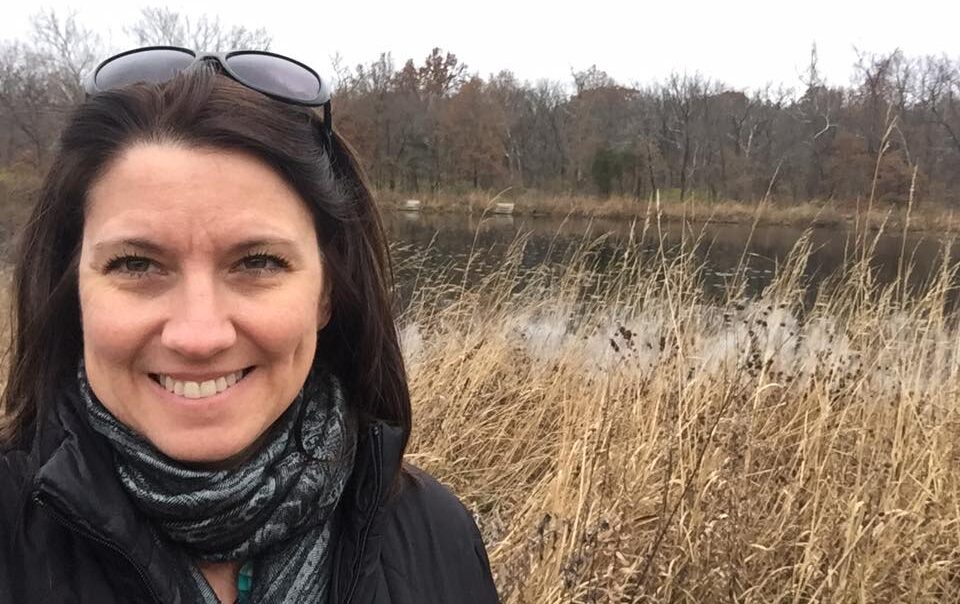 Welcome to The Communication Yak Blog!
I am Carol Grubbe, an outgoing individual who LOVES to be around others while appreciating the occasional but much needed ALONE time.
I have learned over the years that some people energize the heck out of me while others wear me out.
Have you ever felt this way?
But what I have also learned is that when you understand yourself and those around you, it is easier to manage your energy by accepting people for their differences. Possibly even appreciating them!
I have grown to LOVE the fact that everyone is unique.
Those differences are a big reason why I enjoyed my previous career in Sales and Management. And are what have lead me here today.
I've met and befriended people from many walks of life.
City folk and country folk. Introverts and extroverts. White collar workers and blue collar workers. Rich and poor..
Differences are among us every single day.
We all have our own stories, experiences, personalities and behaviors.
And the truth is it is often difficult to be empathetic and understanding of those differences when engaging with others.
Over the years, I've worked with many supervisors, co-workers and employees. And I gotta say! I feel like I've been pretty good at accepting people for the way they are. Not holding the stuff that I just don't get against them.
After all, what I love most about people are their differences! Even when those differences happen to drive me nuts.
This brings me to why I started my own business.
If the past few years have taught me anything, it is that we all could use a some more patience and understanding from others while providing the same in return. ESPECIALLY in the workplace.
My goal with Carol Grubbe LLC: Communication Made Simple is two-fold. One, I aim to help businesses increase productivity, revenue and morale. Two, I desire to see employees engaged and fulfilled in their jobs.
Through my services, I share my knowledge and expertise with organizations ready to make a change.
Here is a brief overview of how we do that together!
First, I guide you in learning and understanding yourself and your own communication style. How do you prefer others to communicate with you? How do you naturally communicate with others?
Second, learning and understanding the people you work with internally – employees, managers, co-workers, etc. How do they prefer to be communicated with and how can you intentionally provide that type of communication?
And if you are an organization with clients and customers, we will take it even further!
Taking these steps plays a HUGE role to boost productivity, revenue, morale, engagement and fulfillment of an employee.
This is achievable when you have the right tools and skills AND know how to implement them effectively. I am here to help you with that!
Visit CarolGrubbe.com/Contact to schedule a call to learn more.
Carol Grubbe LLC: Communication Made Simple
Understanding how to communicate with others is as simple as knowing their communication style.