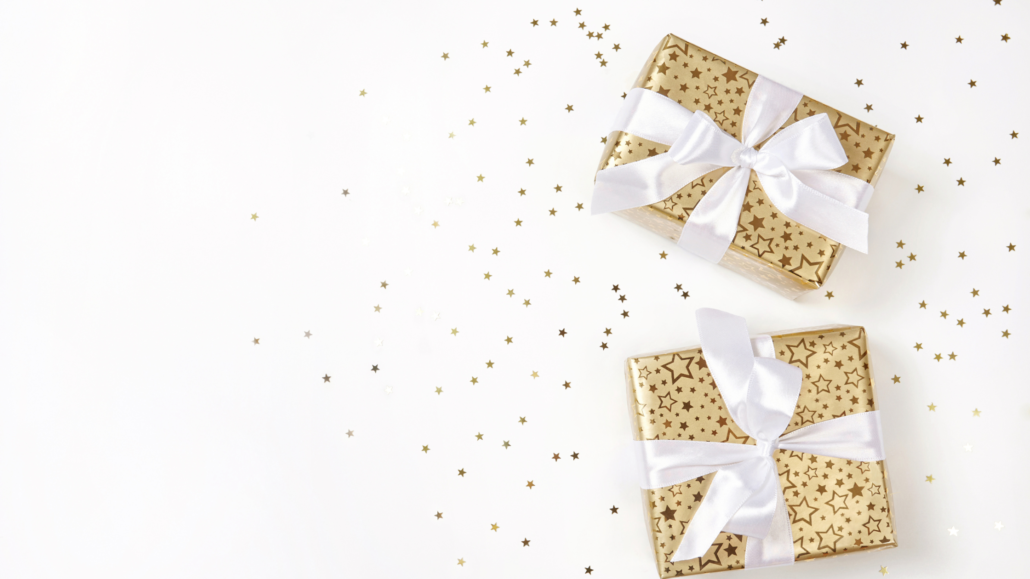 Two, Four, Six, Eight! Who do we appreciate?
Employees, that's who!
MARCH 3RD IS NATIONAL EMPLOYEE APPRECIATION DAY
How are you showing your employees, your company's most valuable assets, your appreciation?
If you aren't sure, keep reading for some ideas I've got up my sleeve.
First, a few stories of how I showed appreciation for some of my past employees and colleagues.
GOOD THING YOU'RE DOING THIS AND NOT ME
Years ago, I worked in newspaper sales. I was one of the people who found people wanting to put ads in the paper.
To ensure that the print ads met our clients' expectations and actually worked with the layout of the paper, I worked very closely with the graphics team. Needless to say, the sales team heavily depended on the graphic designers to do their best work.
And as sales typically goes, I worked on commission. Sometimes I would receive a pretty nice commission check and with that, would surprise the graphic designers with fun snacks on their desks before they arrived in the morning.
I truly did appreciate them. I would hate to see what the ads would have looked like in the newspaper if I had to design them!
COULD NOT DO IT SO WELL NOR AS QUICKLY WITHOUT YOU
For a good portion of my time in sales, I worked for a company that provided ad software to newspapers and radio stations with an online presence. During my time doing this, we depended on the project managers to design the most effective and efficient websites for our media clients. And not only that? But in a timely manner as well.
Once we sold the software, the salesperson was to step out of the way and let the project manager handle the remaining details of the launch.
This was hard for me! I like to be involved and ensure that my clients get what they want and need.
However, I was SO grateful for our project managers. There were many times that I would sign a client on who had multiple sites which meant a lot of work!
I wanted them to know that I really appreciated their hard work (because it WAS hard work). So I would often send food, flowers, or something else I knew that they would enjoy.
BEING PART OF A TEAM MEANS THE WORLD TO ME
I remember one time with the same software company, we had a company meeting in Moline, IL. I wanted to show how grateful I was for the ENTIRE team – project managers, quality control, developers, accountants, customer support team and more! I lived in St. Louis at the time, so I brought a little of the Gateway Arch with me when I visited the corporate office.
I loaded up coolers with ice and lots of St. Louis beer!
PEOPLE REMEMBER RECOGNITION
All of these little signs of appreciation have not been forgotten. I still get people asking me, "When are you going to bring those goodies?" or, "When's the next time you'll be in Moline to drop off some beer?"
It doesn't have to be big. Just the act of showing appreciation goes a long way!
Here are some ideas:
Snacks
Candy
Fruit
Gift cards to their favorite restaurant or coffee shop
Notecard with your own words of true appreciation
Paid time off
Extra vacation days
Close up parking
10-minute massages by a local therapist
Free popcorn/soft drinks in the cafeteria
It doesn't have to take much to make someone feel special. Now get out there and show your employees that you appreciate them!
Carol Grubbe LLC: Communication Made Simple
Understanding how to communicate with your employees is as simple as knowing their communication style.