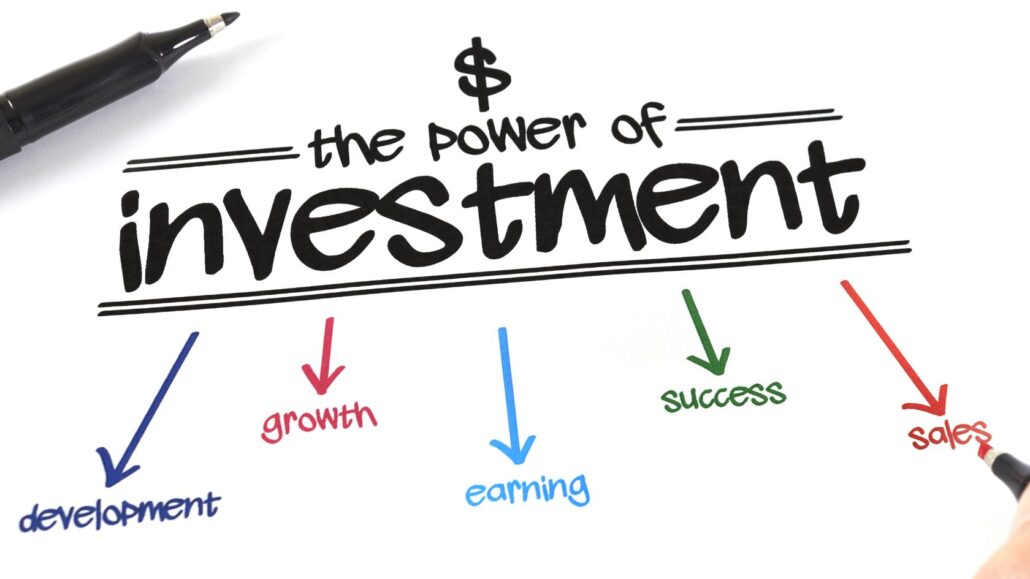 When you think of investments, I imagine the first thing that comes to your mind is your retirement fund.
Merrion-Webster definition of the noun "investment" is "the outlay of money usually for income or profit". The definition of the verb "invest" is "to commit (money) in order to earn a financial return".
Let's break these up as if you are a business owner or you are fully responsible for the success of a business. Maybe you are the CEO, CFO, Manager, or Supervisor.
Your "investment" is to spend money to receive a profit or income. What are your current investments in your business?
My husband, Karl, and I have owned rental properties for years. We would spend my commission checks when I was in software sales on distressed properties. Then Karl would sustainably fix them up.
When doing this, we would use our formula to determine if the investment was good. Meaning with the money we spent, would we be able to profit from it?
Because the profit became Karl's income, it had to be a good investment.
We were determined to "invest" or commit our money to the property because we knew the financial returns of doing so. And thankfully, Karl was excellent at calculating the success of our business.
However, there were pitfalls, at times, which we learned from quickly.
What is your investment?
Where are you spending money to make a profit? Advertising, branding, expansion, technology?
Do you have a line item for learning and development (L&D) to use towards your most valuable assets – your employees?
According to the Association of Talent Development, the average organization spent $1250 per employee on workplace learning in 2021. And according to LinkedIn's Workplace Learning Report, close to half (49%) of companies have increased their L&D budget in 2022.
Let's narrow that down even more!
Where is it that these companies are focusing that budget?
The largest focal point, at 49%, is leadership and management training.
This doesn't surprise me considering how many managers are thrown into a leadership position just because they were excellent at doing their previous job. But just because someone is good at one thing doesn't necessarily mean they will make a good leader.
Saying that I believe that each individual has major potential if given the right tools and education.
Just like when Karl and I had invested in those properties by fixing them up, you too, have investments to make in your employees. So, I encourage you to invest in their managers to ensure you receive a healthy return and profit!
Employees are your company's number one asset. Your managers, though, are the ones who impact those employees. Your managers can be a huge contribution to whether or not those employees grow, thrive, and stick around for a while. They can heavily impact whether you have a healthy or unhealthy company.
Invest in your business. Invest in your managers. If you are interested in learning how I serve businesses to do just that, schedule a free discovery session with me at www.carolgrubbe.com/discover.
Carol Grubbe LLC: Communication Made Simple Understanding how to communicate with your employees is as simple as knowing their communication style.